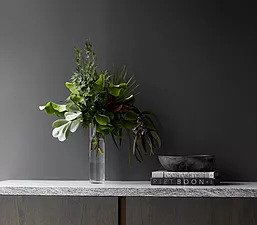 CONCIERGE
"Discover our world of luxury, tailor-made travel".
We will organize every element of your trip; from meet and greets, flights/transfers, private charters, hotel, villa and yacht bookings, to event access, private guided tours and meaningful experiences.
"A true Beginning to End Experience".
Passionate about luxury and tailor-made holidays, we are dedicated to using our first-hand knowledge and expertise to design you the perfect trip.
We take pride in providing you with a uniquely definable
first class service for "Hosted Vacations Rentals"
& "International Property Sales".
Our bespoke hosted vacation rentals ensure that your stay is flawlessly personalized to your requirements. When choosing Vita VIP you are able to enjoy all the perks of a hotel concierge service, but in the comfort of your chosen holiday property.
A true one-stop shop for all your vacation needs.
Where the finest International Properties & Concierge Service meet the discerning traveler.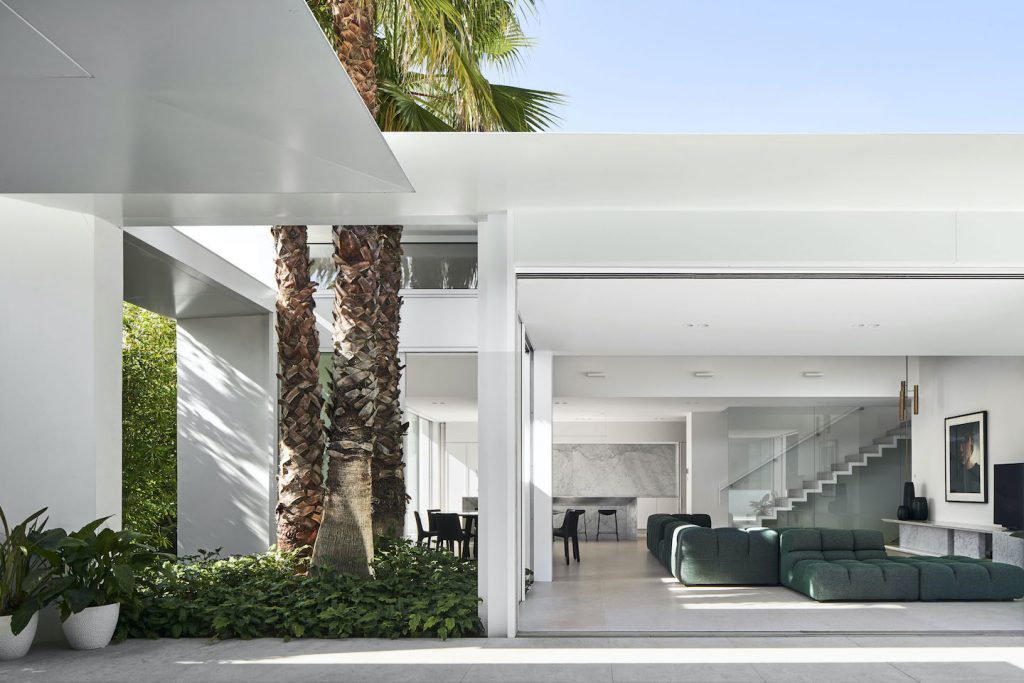 VACATION RENTALS
"Crafting Exceptional Trips".
Vita VIP offers a high-end hospitality experience into a one-of-a-kind trip tailored to you. With a tightly edited collection of exceptional homes and an intuitive approach to service, our team excels in translating your visions into seamless vacations.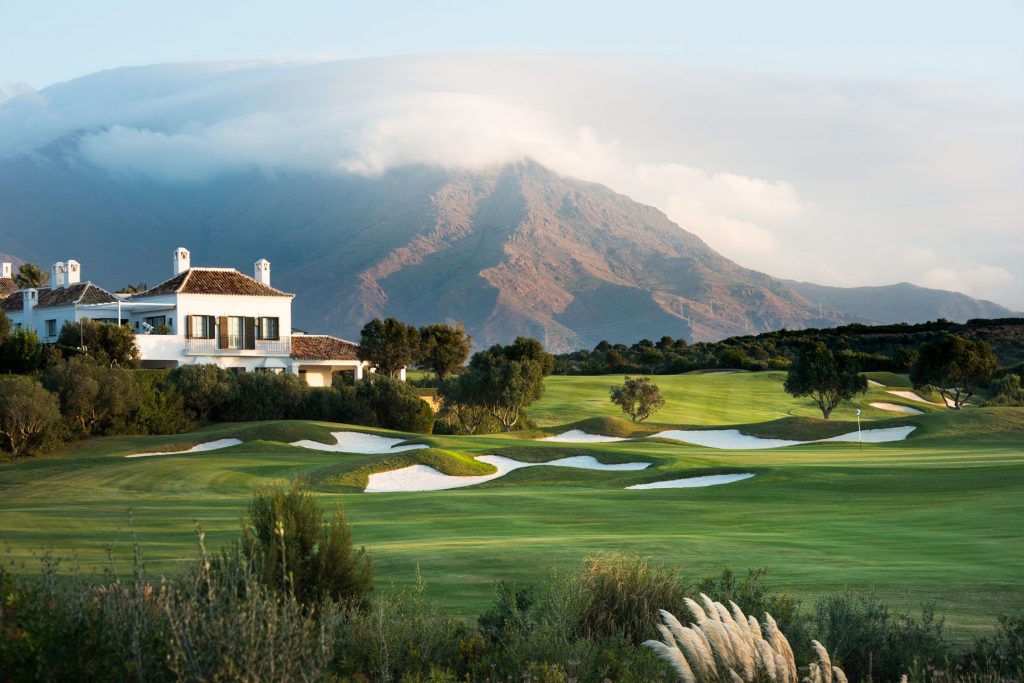 GOLFING HOLIDAYS
"Unforgettable golfing experiences".
Take golf breaks to the next level by staying at private accommodation. Choose from a variety of luxury apartments and villas that offer a flawless elite experience from start to finish – for the golfing connoisseur who likes to have an unparalleled holistic stay.
The true definition of "Apres-golf".
WELCOME
"Your experience starts here".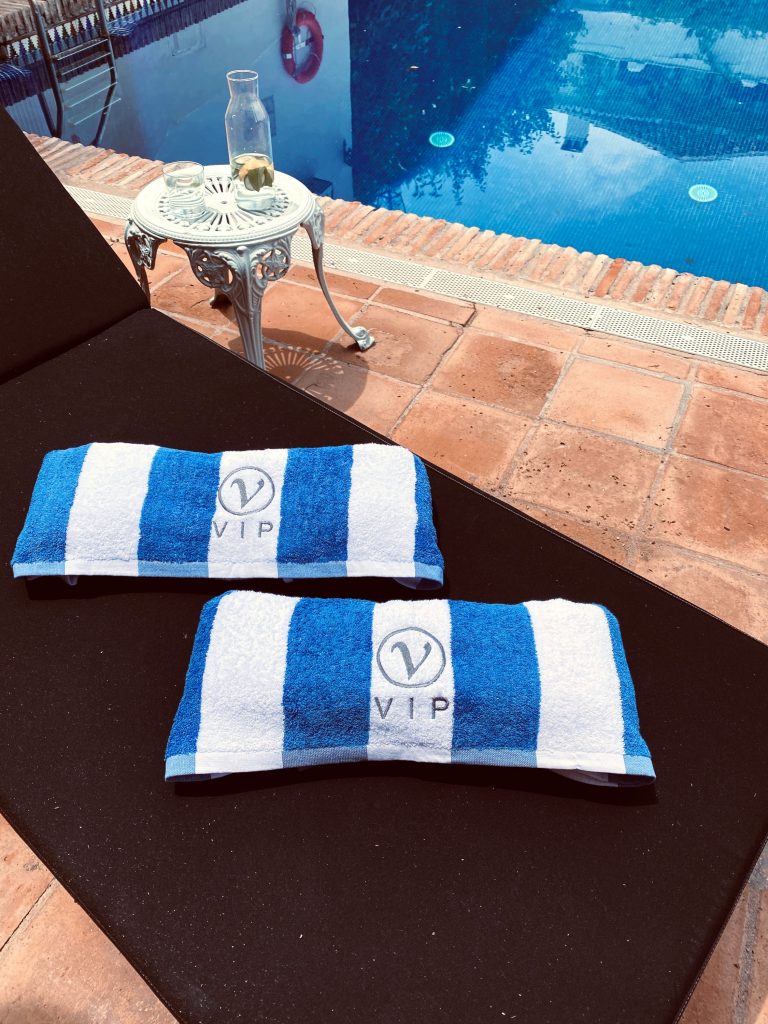 RELAX
Poolside with our Vita VIP towels.
LUXURY
Egyptian cotton bathrobes during your stay
HOTEL STYLE COMFORTS
In your chosen vacation property. To us, luxury means something different every time. So, we embrace the little things that make your stay extra special..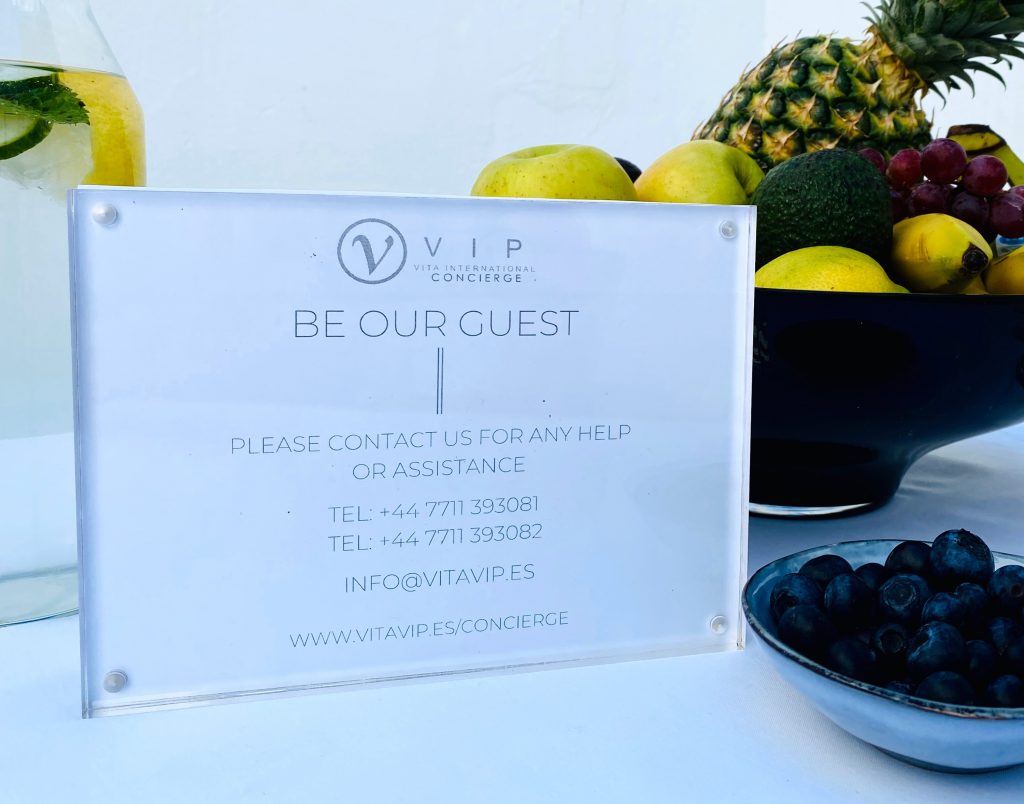 DURING YOUR STAY
You will be able to contact us for any assistance required and to book our concierge services.