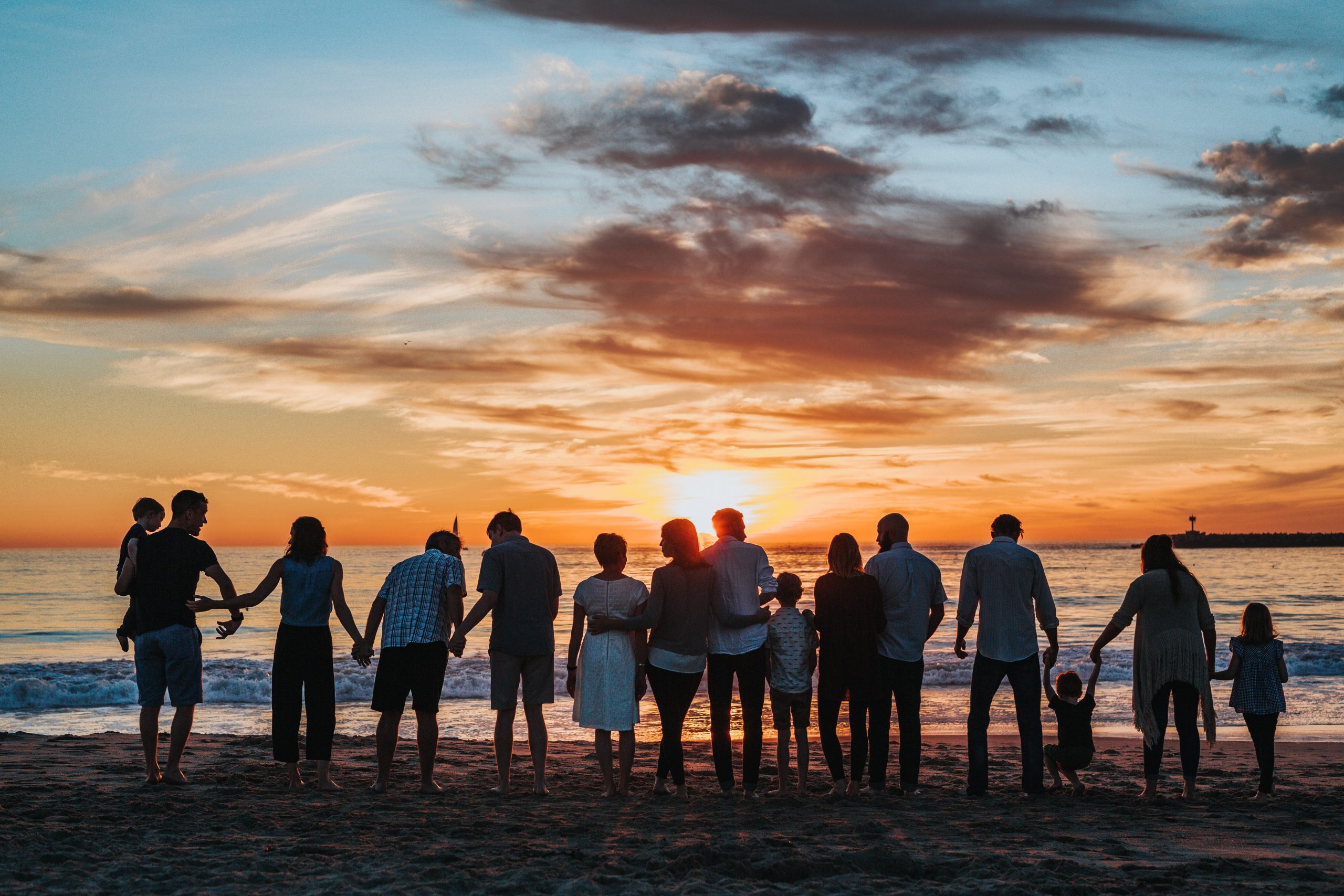 VITA VIP APPROVED AFFILIATES
Our trusted VIP approved affiliates are compiled into a refined directory, that we deem recommendable to the quality of our clientele.
Within our directory you will find a variety of credible affiliates from local contractors to beach clubs and restaurants. We pride ourselves in offering the best selection within the Costa del Sol.