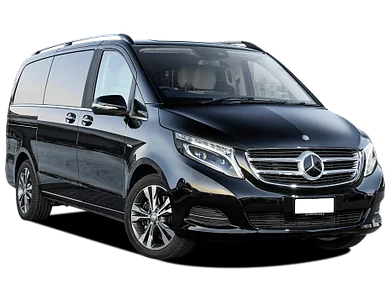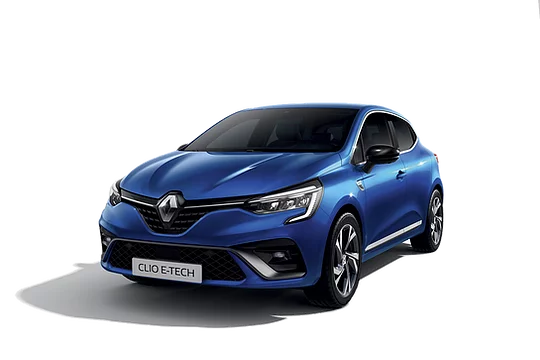 DRIVEN TO DRIVE, JUST DRIVE OR BE DRIVEN
At VITA VIP Concierge we aim to give our clients an holistic offering of a variety of transport options.
Each option encompasses our unparalleled service, efficient and reliable drivers, combined with competitive pricing.

OUR COMPREHENSIVE 5* OPTION
Driven to Drive is our lead offering, however, if preferred you can choose from our options of simplistic services below.
We meet you at the airport and transport you and your luggage to your destination – where your car will be waiting for you
Don't worry about luggage space or directions
Smaller car for period of your vacation
No need to worry about driving to and from the airport
All inclusive priced holistic service, with no hidden extras
Full insurance with no excess(hire car)
VITA VIP Concierge aim to give you the best value rental by eliminating the need to include luggage space to and from the airport. If you take your luggage out of the equation, you may only need a smaller car during your holiday.
After your airport transfer, a choice of a small, medium or large vehicle will be waiting for you at your accommodation.
Most people lose valuable hours on the lest day of their holiday worrying about how and here the return the vehicle. One of our team will collect the vehicle from your holiday residence with nothing for you to worry about.
To complete our service to you, we will return you and your luggage to your airport in good time for you to reflect upon your holiday.

TRUSTED AND RELIABLE TRANSFER SERVICE -
A private vehicle with a friendly and dedicated driver will meet you and take you from the airport to your destination
Avoid the pitfalls of local rates and conditions
No hidden costs

COMPETIVELY PRICED CAR HIRE -
We guarantee car rentals at an affordable price, free of deposit and with no surprises at the moment of payment
Full insurance with no excess
All inclusive price with no hidden extras
Local collection and delivery
Getting from A to B in a foreign country can often be a stressful expierience – we offer a very personal service designed to enhance your holiday expierience, at affordable prices.
From low cost personal drivers to executive chauffeur driven services, we can arrange every part of your airport transfer in a style to suit your needs best. Or if you fancy something more VIP, then why not try our full luxury VIP experience, chosen from the finest companies Marbella has to offer.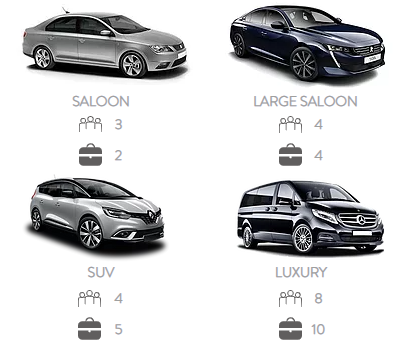 Hassle free car hire (Costa Del Sol, Malaga & Gibraltar), where you can choose from a wide selection of vehicles.
We meet our clients in arrivals and are with them until they drive off in their car, saving time & avoiding long queues to pick up their rental car.
In addition to an airport collection/drop-off, Vita VIP's rental service have offices in Estepona (very close to Marbella), La Linea and Gibraltar. So, you can decide where to collect your car at one of these destinations and return it at no additional cost. If you are within a certain radius of the Estepona Office, we provide free collection and delivery.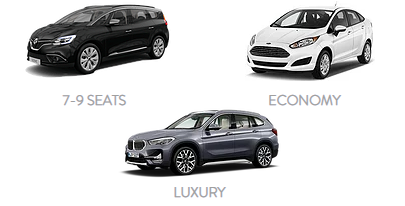 *Estate cars available*
Minimum age 25 years / 2 years driving experience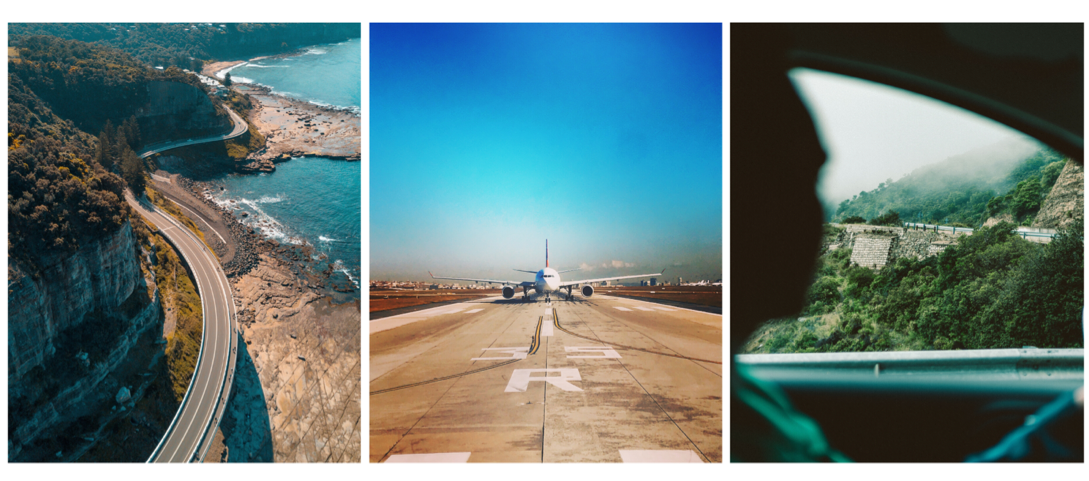 "The world is a book, those who do not travel read only a page".
– Saint Augustine